Turpin Smale 2015 Newsletter - Variety is the spice of life!
2 Dec 2015 By
Charles Manners
Horseracing, sailing, gardening, cycling and more – our catering consultancy advice covers sports and activities in and throughout the UK in terms of catering reviews, feasibilities and advice. Here is a sample of our activities in 2015!
Please look at our newsletter attachment.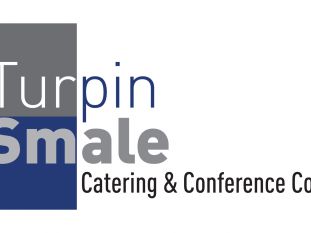 DOWNLOADS